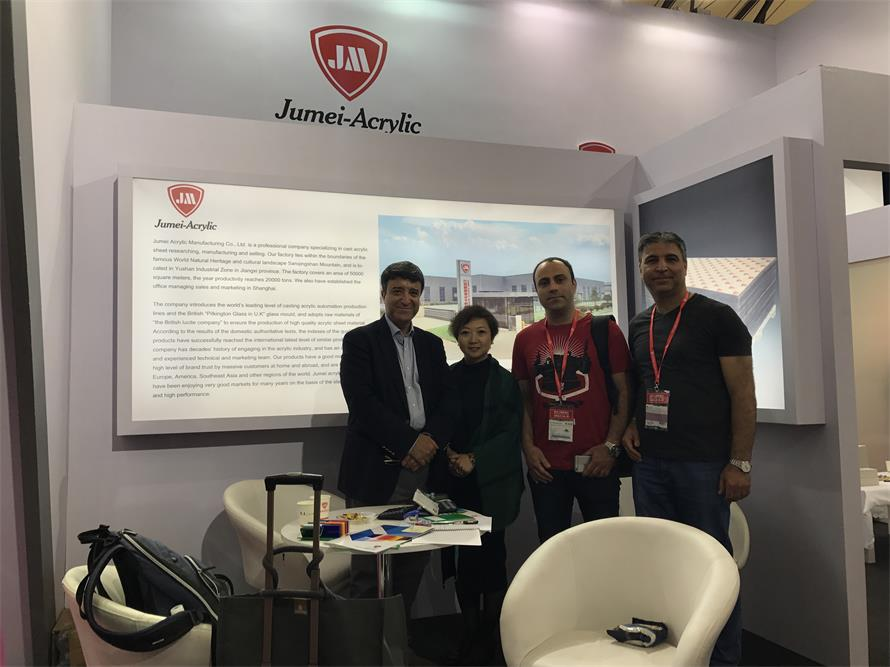 APPPEXPO Shanghai is the annual global advertising and sign industry event. It held again in Shanghai Convention and Exhibition Center from March 28 to March 31, 2018. APPPEXPO has been focusing on the future of the advertising and sign industry by communicating with many industry professionals to find the best solutions for their needs.
It is also a globally famous brand certified by UFI (The Global Association of the Exhibition Industry).
Jumei Acrylic Manufacturing Co., Ltd. was invited to participate in the exhibition,our booth number: 4.1H-A0229. Through the exhibition, we achieved the door to high-quality brand development.